What we do & how
We help companies unlock people potential and engagement, focusing on health, fitness and mindfulness.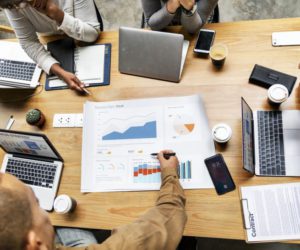 Fitness & mindfulness audit
Without a proper analysis there is no progress.
Evaluation of the present company situation
Health, fitness, mindfulness axes
Scientific tools, fast online process
Benchmarking & best practices
Management report as a base to define the specific roadmap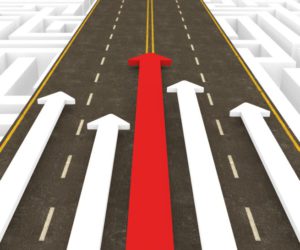 Roadmap to success
Strategic plan to move to the next level.
Alignment on objectives to achieve in team health, fitness and mindfulness
Strategic plan with clear milestones and deliverables
Integration with the overall company strategy
Timing and roles + responsibilities
Leadership support and communication plan
Execution support
Deliver agreed results together with the team.
Strategy-into-action workshop(s)
Develop execution plan with relevant teams
From completely internal execution to hands-on support
Monitoring of milestones and deliverables
Management reporting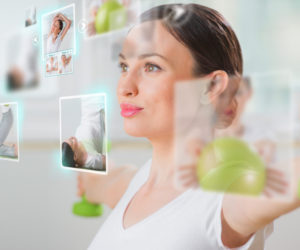 Online fitness
Web-based fitness programs tailored to company needs.
Proven online fitness program accessible on any device
Focus on core strength and body flexibility
Mitigate negative effects of prolong sitting
Anytime, anywhere, no equipment
Support video calls to motivate teams and evaluate progress
Optional 1:1 fitness and lifestyle/nutrition coaching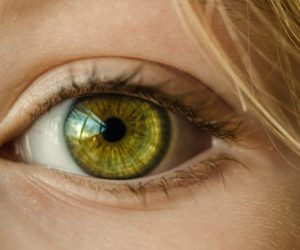 Mindfulness for leaders
Improve focus and awareness of the leadership team.
Importance of mindfulness for leaders
Increase focus and awareness
Successful strategies for dealing with stress
Mindfulness workshop(s)
Relaxation breathing techniques
Strategic advisory to investors
M&A or business case project evaluation and recommendation.
M&A
Company strategy assessment, identify gaps
Company executional abilities assessment, identify gaps
Business case or investment evaluation
Risk assessment and mitigation
Emerging markets entry/expansion
Developing strategies and executional plans to suceed.
Development of entry strategy together with relevant teams
Evaluation of existing plans and their readiness to succeed
Financial sustainability
Market & Consumer insights
Commercial strategy
Focus: Asia, Middle-East, Africa, Australia, Central/Eastern Europe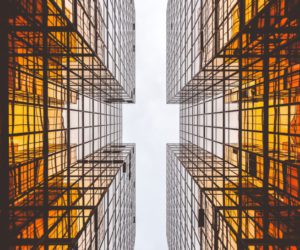 Commercial advisory
Sales and marketing strategy and plans, team assessment.
Market & Consumer insights
Marketing strategy and plans including digital
Sales strategy and drivers
Team skills and capabilities evaluation
Start-up business plan development